Category:
Homes
Rather than blog posts, these are available homes.
Often times, an RCFE owner will open multiple homes in a region, which we here at Care Placement call a "Home Group." These Home Groups usually have certain traits that characterize every home that reflect the priorities of their common owner. This is most definitely the case with the home group Sapphire Pacific Residential Care. Read More
Maybe moving to Mexico conjures to your mind images of gentle breezes blowing across golden, sandy beaches at sunset. Maybe your mouth waters imagining the warm scents and bold flavors of enchiladas, hot sauce, and carne asada. Maybe such experiences feel like dreams of a past life because of age-related health issues. Advancing age or Read More
There is a new option for Board and Care in Mission Viejo. The first of the Coloma Cottages opened in March 2023, and a second location was not far behind. Both are collectively administered by a nurse with over 15 years of experience in the field of Assisted Living. These gorgeous homes are family-owned and Read More
Care Placement filmed these senior home virtual tours to help you get a feel for board and care interiors and choose the right home for you.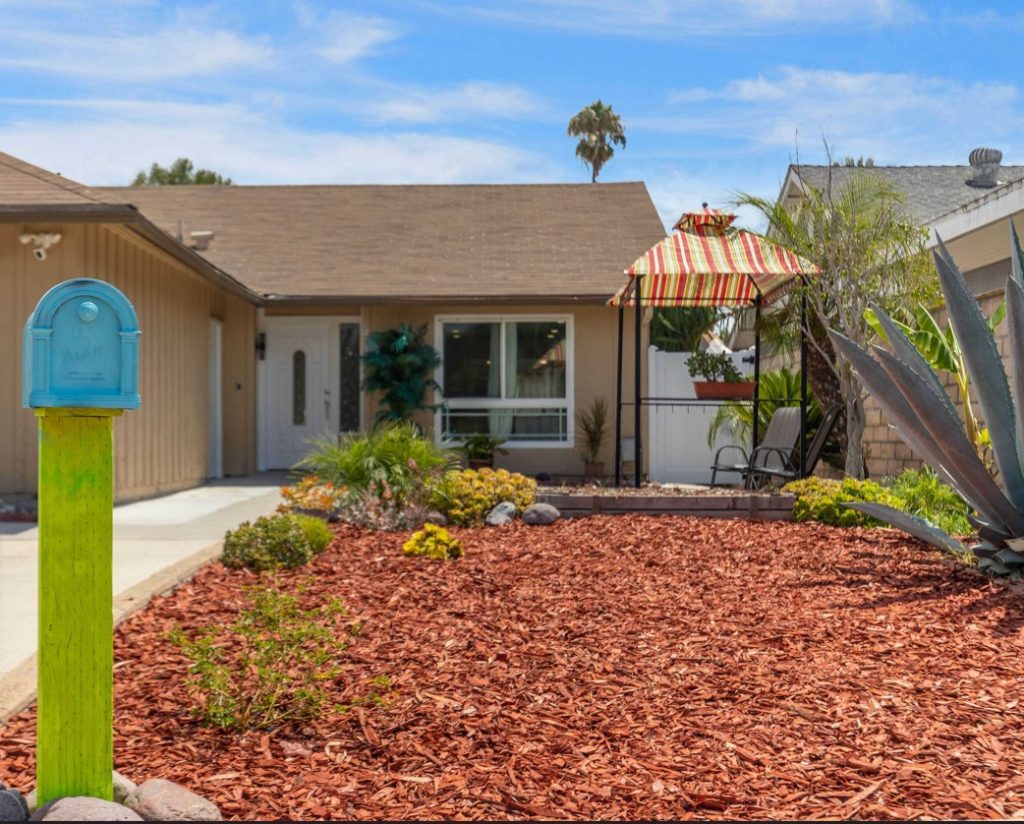 There is a brand new Board and Care home in Orange County offering seniors top-notch service. Pacific Royal Care is nestled against the base of Laguna Hills near Nix Nature Center. At the end of a quiet cul-de-sac, Pacific Royal Care provides a suburban, home-like feel while still having easy access to activities and resources Read More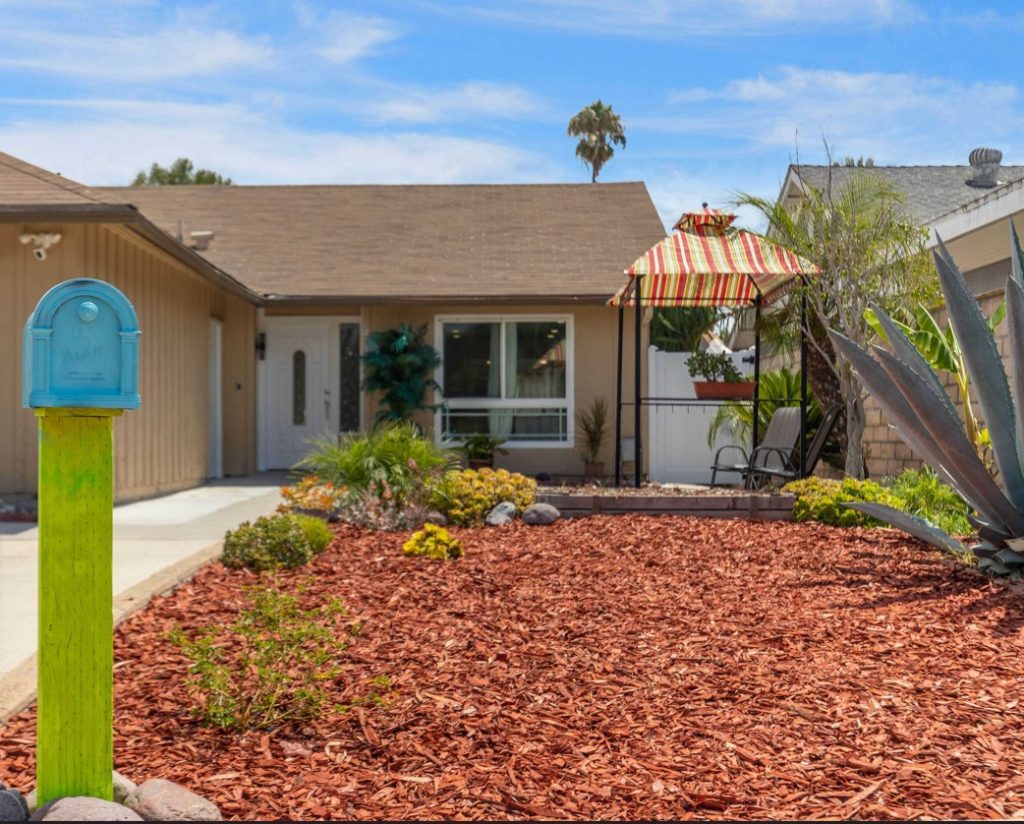 Get an immersive view of what the rooms are like at Pacific Royal Care.
P&P Homes Inc have an extraordinary way of organizing a senior care home, and now they have a second location in Paradise Valley. The new location will still embody P&P Homes' mission to provide high-quality, safe, and compassionate care, while respecting the privacy and dignity of their clients. Both homes are owned by a registered Read More
Depression is a serious concern in the aging community, especially among those with other health issues. According to the CDC, as little as 1% of seniors suffer from major depression, but that rises to as many as 13.5% in those who require care. Senior Living Facilities, such as Woodland Borden Care, fight an ongoing battle Read More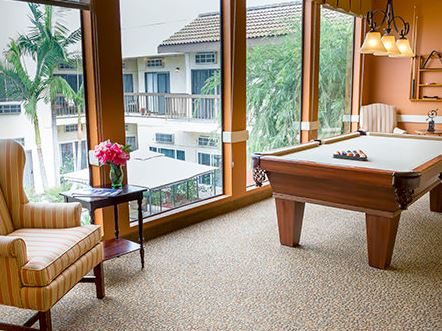 Our team recently toured Brookdale Clairemont, an Assisted Living Facility in San Diego, and we were impressed with some of the unique activities they offer. We conveniently visited on Ice Cream Truck Day! The community hired an ice cream truck (the kind with the jingle), and residents could order whatever treat they wanted on the Read More