The loss of independence can be quite upsetting for most seniors, however in a Board and Care setting, a person can get the assistance they need in an environment that most closely resembles their own home. Board and Care or Residential Care Facilities for the Elderly (RCFE), also known as Boarding Homes, Group Homes and Micro-Communities, are typically in private homes located mostly in residential neighborhoods. Living with several other peers can also afford residents a sense of family and more opportunities for social interaction, as opposed to in-home care.
A Board and Care facility functions much like a Nursing Home or an Assisted Living facility, in that they provide assistance with activities of daily living such as:
Preparing meals
Housekeeping
Dressing
Grooming & Bathing
Ambulation
Medication Management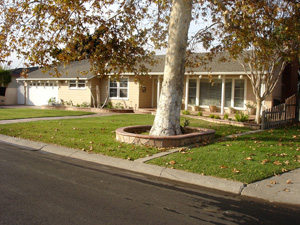 However, this type of residential care home is much smaller, usually limited to six residents. Families can rest assured that no matter what time of day, a caregiver will be available to assist their loved one.
With hundreds of Board and Care homes near you to choose from it can be overwhelming. Since the quality of homes and the care provided can vary greatly, you can save much time and stress by calling one of our professional and knowledgeable placement specialists.
Care Placement is a local service, and we have insider information on each home in the area. We use this knowledge to help pick the right fit for your loved one while ensuring that the quality of care they receive is not compromised. Our referral services are always free for families, so please call us today at 619-660-8814​.
---
For More Information on Board and Care…