Finding a care provider for a loved one in need can be a stressful, heart-rending experience. It's difficult enough to adjust to a decline in health. Pile on top of that the need to make life-changing decisions with very little time. That's why we're here.
Care Placement has been helping families find eldercare solutions since 1999. Over the years, we have helped more than 35,000 families in Southern California.
The idea began while Dwayne and Kristana Jenson were searching for care for their own family member. They realized how difficult it is to find the perfect match. Just as their loved one's needs were unique to the individual, so every care home is unique in the care it provides. No one knew the specialties of the different homes. The people searching needed help finding providers, and the providers needed help finding people to care for.
I really enjoy this profession because I'm helping people who need each other meet.

Dwayne Jenson – Owner and Founder
Care Placement is dedicated to providing families in San Diego and Orange Counties with exceptional service from a knowledgeable and compassionate team of senior care advisors.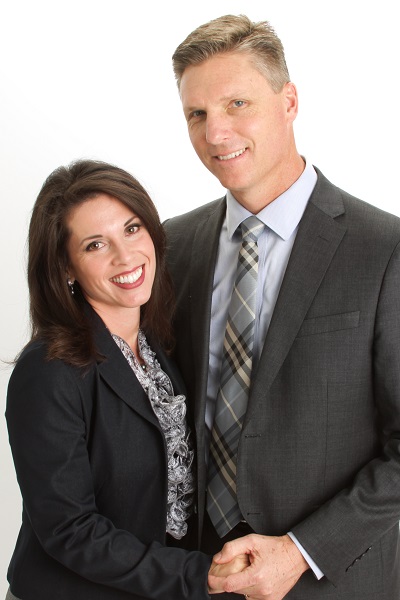 How We Work
Care Placement's experienced and friendly advisors are committed to helping take some of that pressure and anxiety away by walking you through the process and narrowing the thousands of options down to just those that fit your specific needs and budget. Our "hands on" approach to helping our families makes locating a Care Provider as uncomplicated as possible.
We carefully consider with you the unique needs of your loved one, medically, emotionally, and financially.
Our services are completely free to families since we are compensated through a "finder's fee" paid by the care provider. This does not result in surcharges or higher rent for the families because it is part of the care provider's pre-budgeted marketing costs.
Care Placement offers assistance for Seniors (60+) into Residential Care Homes (Board & Care), Assisted Living or Memory Care. We also partner with a number of organizations who can help seniors with other needs. Some of our partners are: reputable In-Home Care Service agencies and VA Accredited agencies (who assist in the filing process for the Veteran's Aid & Attendance Benefits).
---
What We Do
Maintain an extensive database of over 2,500 Licensed Care Providers
Help you assess your specific needs to provide personalized assistance
Prescreen every lead we send to you to ensure it is tailor-made to fit you
Provide the tools and knowledge you need to evaluate providers and make an informed decision
Recommend as many providers as you would like that fit your specific needs and budget
Negotiate on your behalf to get you the lowest rate possible
Regularly visit each care provider to verify they offer good quality care
Train and license our employees as Care Home Administrators
What We DON'T Do
Blast your email with every possible availability in the state
Market or sell your information
Treat you like a number
Refer you to a subpar facility
---
What Makes Us Different
We're locally owned and have personal relationships with the senior care facilities in the San Diego and Orange County areas. We do not suggest homes to you unless we're sure those homes offer excellent care, nor are we part of an online mega-corporation. Our primary goal is to help families in our community find good quality care and services within their budget. Knowing they are happy and well cared for gives us the great satisfaction of a job well done.
All Team Members of Care Placement are Residential Care Facility for the Elderly (RCFE) Licensed, and are well-read in the laws and regulations for all care options.
---
Meet Your Team
Dwayne Jenson – Owner
After his own experience searching for a Senior Care Provider, Dwayne knew right away he wanted to help the eldercare industry. "I knew it was something I would enjoy. I like working with seniors." But he didn't immediately know he would start a referral company. In fact, Dwayne set out to open a care home and signed up to be certified as a Care Home Administrator.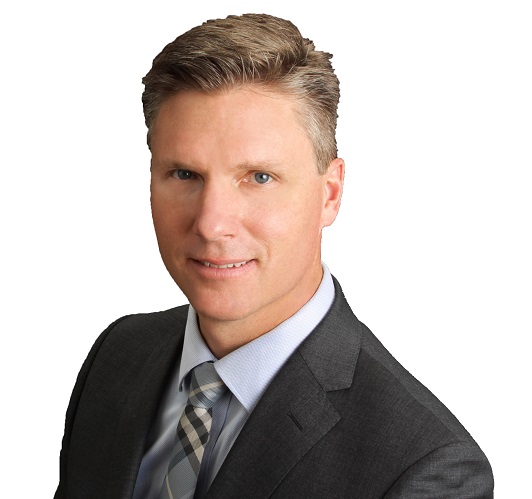 During a class discussion about how difficult it was to find patients to care for … I realized that was the perfect job for me. I told the whole class I would be the best patient referral provider in our area.
Dwayne made several good friends in that class and has worked together with many of them for years. He never lost sight of his original goal: to make connections and to help people in their time of need.
Reps
The reps make connections with care homes, learning the in's and out's of what each one offers. They share this insider information with our clients during our one-on-one needs evaluation, allowing us to match you with the perfect fit.
Office Staff
Our office staff assist the reps from home base, reaching out to the best homes from the thousands in our database to ask about availability and pricing. They make sure to keep homes and clients informed through every step of the process.
All of our office staff are HIPAA certified and licensed Care Home Administrators, so you can rest assured that we will handle your case with discretion and respect.
Technical Support
Every crew needs a "behind the scenes." You might never meet them, but they work hard on a variety of technical tasks to make your experience as smooth as possible.
Ian Jenson – Virtual Tour Videographer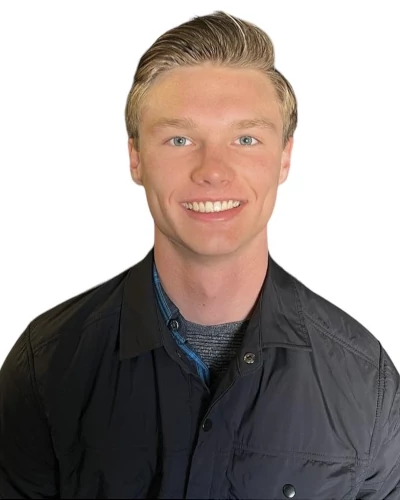 Kristana Jenson – Accounting Manager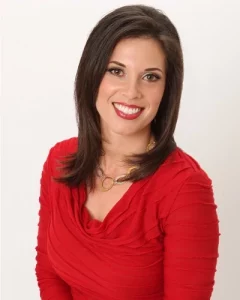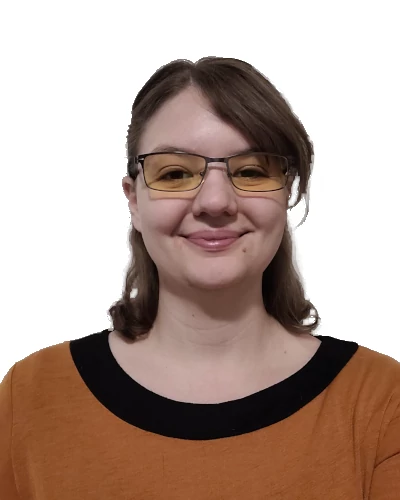 ---
Share Your Experience with Our Team
What Others Say About Us
---
Share Your Experience