After you complete an evaluation with one of our placement specialists and we send you a list of homes that potentially match your needs, what happens next? Getting from this point to actually moving in can feel like a long, complicated process. That's why we designed this guide to senior placement. Follow the steps, and you won't miss anything important on the way to your new home.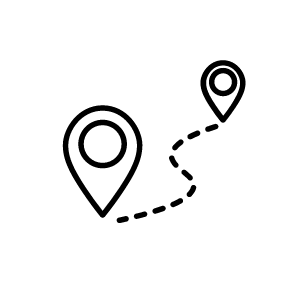 1. Tour
Once you've reviewed the information sent to you, we recommend promptly touring the facilities and making a selection. Vacancies fill quickly. What is available today may not be a month from now.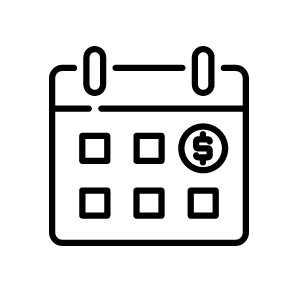 2. Reservation
Admission fee and agreement are required to begin the move-in process. Rooms are available on a first come, first serve basis.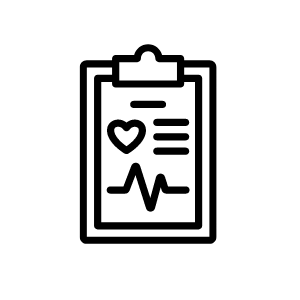 3. Assessment
An in-person assessment will be made to evaluate the best level of care for your loved one and determine a monthly rate.
4. Documents
Complete the move-in packet and all necessary documentation. When you sign the agreement, you'll need to have copies of the DPOA, personal identification cards, and health care directives.
See our Useful Downloads page.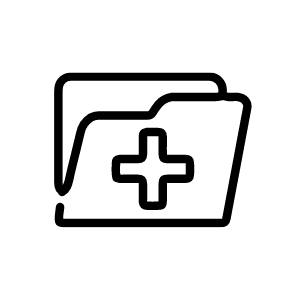 5. Health Information
Prior to moving in, you will need a Physician's Report/602A (including TB test results), a Pre-Assessment, a POLST form, a med list, and a negative COVID test.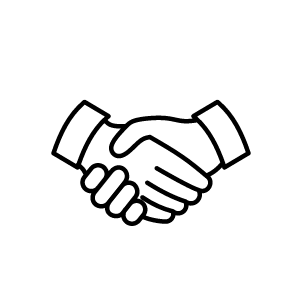 6. Agreement
Submit the necessary move-in documents, sign the admission contract, and provide payment.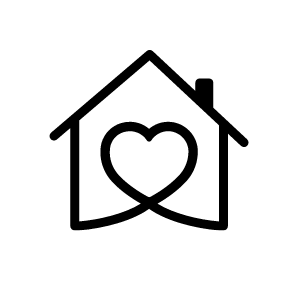 7. Move In
We will periodically check in with you to ensure everything is going well and that you are satisfied with the level of care your loved one is receiving.
Our work isn't over until you or your loved one are happily settled into a new forever home. If you have questions at any point along the way, reach out to your Rep or our Office Staff (call 619-660-8814). We would be more than happy to guide you on your way to senior care placement.