Shauna Crabtree has been with Care Placement since January 2016 as our Homes Liaison as well as a Placement Assistant. Shauna is a certified RCFE Administrator, covering all areas of San Diego and Orange County.
As Homes Liaison, she visits the homes we work with to see the property, taste the food, and meet the people. She really gets to know the homes and communities in our database, so that we can be confident that the options we are providing to our families will be the best fit for each person's unique needs and desires.
As a Rep, Shauna works closely with families to analyze their individual needs and to make sure we only refer homes that meet those needs. She maintains relationships with communities and local hospitals as one of our first points of contact.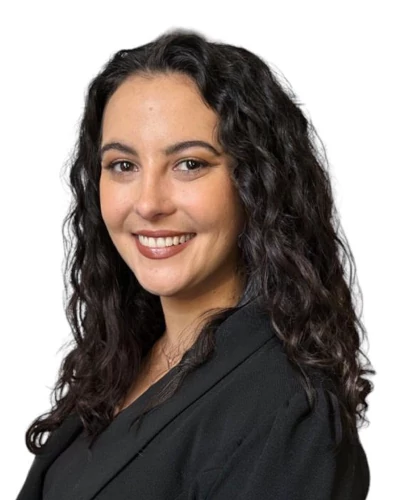 It brings me great joy to know that I am able to help walk families through this often emotional journey to make sure their loved ones are cared for. The loving environment at Care Placement translates to the care and attention we are able to give our families. It is wonderful to be surrounded by people with the same goal, to provide the best help for the elders in our community.