Holly Opio has been a part of the Care Placement team for over a decade. She understands every aspect of the referral process from top to bottom. Over the years, she has worked closely with all of our reps. Name an Assisted Living Facility or Board & Care Home anywhere near San Diego, and she can tell you their services, history, and reputation.
Because of her experience here at Care Placement, Holly has many responsibilities. As Business Office Director, she helps train new employees and keeps the team focused on our goal of connecting seniors with the care they need, as well as overseeing income and expenses. As Office Coordinator, she keeps each of us up to date on internal changes and renewing certifications.
Holly also serves as a Placement Assistant to Ken Mortensen, helping families to see which homes are the best fit for their unique needs.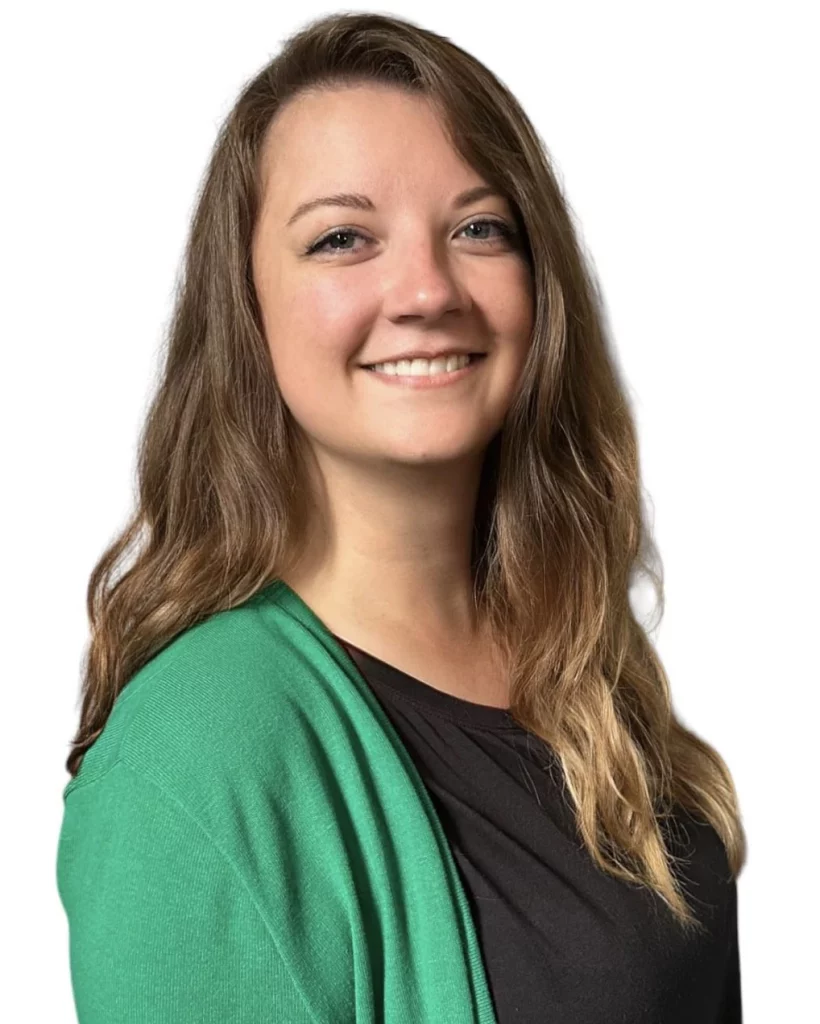 Holly loves cats. In her spare time, she enjoys napping in the sun (like a cat), crocheting, and reading.
It has been very fulfilling to help so many families over the years. It's emotionally taxing, but being part of such an awesome team, and seeing how relieved families are, I wouldn't have it any other way!