Michael Ortman (Mike) joined Care Placement in 2012 as our Senior Placement Advisor for the San Diego Coastal area and South Bay. In that time, he has helped well over 1000 families find the right senior care home for their loved ones.
For more than 10 years, Mike has been licensed as a RCFE administrator. He has developed long-standing relationships with the staff at facilities throughout San Diego, and he enjoys continuing to expand his knowledge about the field of senior care. Together, Mike and his assistant Sayra are up for any placement challenge, regardless of what hurdles they might have to clear.  
Somehow, Mike is the only Padres fan in a San Diego-based company of more than a dozen people. Despite that fact, he loves working with the Care Placement team. He is confident this is the best placement company around because every employee knows the care homes backwards and forwards.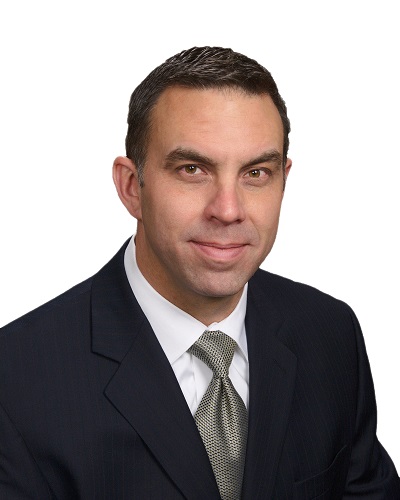 There's no better feeling than meeting a family who is overwhelmed and at a crossroads, and then helping them find the perfect home for their loved one.