Before joining the Care Placement team, Nika Gaeta worked with children with special needs for eight years. She was ready for a change but still wanted to pursue a rewarding and fulfilling career. Care Placement turned out to be the right fit for Nika. Serving as a Senior Placement Assistant, she is able to help families find the care their loved ones deserve every day.
Nika works closely with our East County Rep, Ian Wiese, to match seniors in need of care with the perfect home to suit their needs. It isn't always an easy process but being able to facilitate it for our families really makes it all worth it!
Outside of the office, Nika is a self-proclaimed "homebody" who likes to take naps and spend time with her two cats Kali and Kiwi.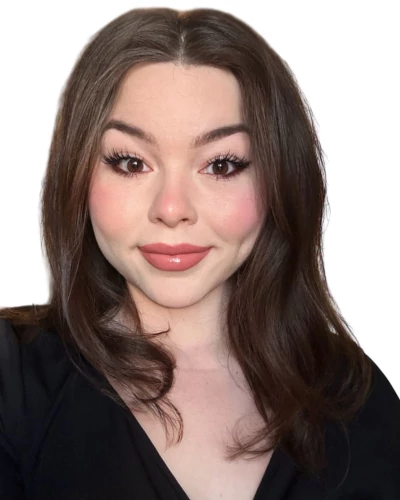 I love Care Placement because it allows me to make a positive difference and meaningful impact in the lives of families and their loved ones. I also have the support of an amazing team who have become like family to me!