Allen Taff joined Care Placement as a Senior Care Advisor and Placement Specialist in 2006. Since then, he has assisted nearly 5000 families in their time of need.
As our representative in the Central San Diego, East San Diego and South San Diego areas, Allen has developed strong and long lasting relationships with Assisted Living, Memory Care and Board and Care Administrators. Because of this, Allen is familiar with which homes are operating with the highest quality of care and supervision, as well as which homes are able to accommodate your loved one's needs.
After spending some time speaking with you, he will then coordinate with his Assistant to search for homes that meet your specific needs and preferences.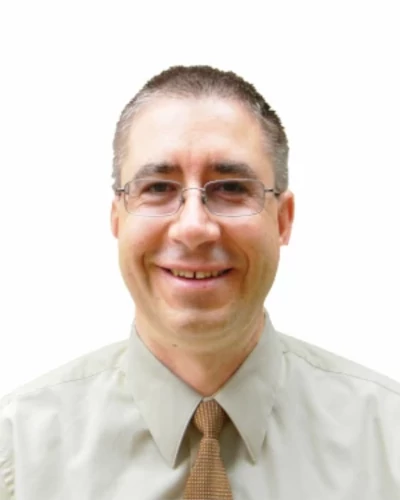 I love being able to help explain the complicated healthcare situation we have here in California and helping people to navigate the best possible solution for their loved ones. There is so much misinformation when it comes to assisted living, so it's satisfying to help them find the appropriate assisted living home that fits the needs of their loved ones.
Allen has a great wife, twin daughters and a beautiful granddaughter! He is family-centered and takes care of those who are close to him. In his personal time, Allen loves to spend time with his granddaughter and play golf.