When a loved one is struggling with independent living, the first idea is often to consider searching for an in-home caregiver. Finding a facility for assisted living or board & care also are other options to consider. If you are not sure what all these terms mean, we can help you understand the world of eldercare.
First of all, it is important to note that all three of these options do not include specialized nursing care. These three options are meant to help older adults who have difficulty with mobility and independent living, but are otherwise healthy. These are individuals who might need help preparing meals, managing medications, or getting dressed (often referred to as ADLs). However, the caregivers usually provide no medical care beyond basic first aid and summoning qualified medical help in an emergency.
In-Home Care
In-home care is just what it sounds like. A caregiver will come to your loved one's home and help with the activities of daily life, or ADLs. Often an in-home caregiver will prepare meals or drive and accompany a person as they shop for groceries or go to a doctor's visit. Again, if you need actual medical help, you will need to hire a trained medical professional, such as a nurse, to provide care.
Often, even with an in-home caregiver, an older person still lives mostly in isolation. A caregiver might be excellent, efficient and kind, but if your loved one rarely has any interaction with anyone but the caregiver and perhaps a few members of the immediate family, they could get lonely. Assisted living or board and care might provide more social opportunities, which can be a huge advantage.
Assisted Living vs Board & Care
The main difference between assisted living and board and care is size. Board and care facilities are usually located in private homes and typically have only four to six residents. Sometimes private bedrooms are available, but often two people will share a room.
The monthly fees for board and care should include three meals each day as well as some snacks, laundry services, housekeeping, and help with daily life. Usually, regular activities will be planned, as well as a few excursions. Some board and care homes also offer transportation to doctor's offices. A board and care home tends to have a cozier feel than a facility for assisted living, and because there are so few residents, individuals tend to receive more personalized attention.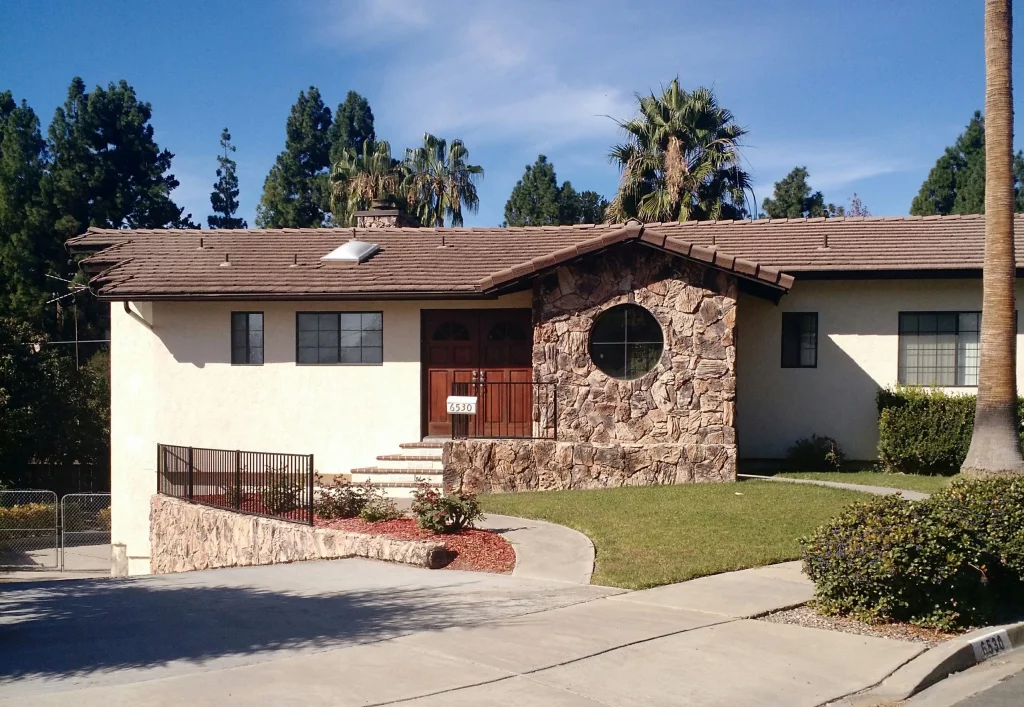 Many amenities make a community for assisted living a very attractive option; although, it often has a higher price tag. With this option, there are usually many more residents, and they live in private or shared apartments. Most offer studio apartments and one-bedroom units, but occasionally there will be two-bedroom apartments. These apartments include a private bathroom and a kitchenette or kitchen area where you can place a coffee pot, microwave and small fridge.
The list of activities at a community for assisted living is typically larger than board and care. There might be exercise classes, game nights, walking clubs, gardening clubs, painting classes, trivia nights, special theme dinners and excursions all included in the monthly fees. Of course laundry and housekeeping will be included, and a staff member will be on hand to help with the ADLs.
Generally, the choice you make depends upon your budget and your inclinations. When searching for eldercare in San Diego or Orange County, we can provide you with a list of suitable board and care homes and assisted living communities. From there, you will want to visit these facilities, narrow down your list, and revisit your preferred options until you make a final decision.