As "the greatest generation" enters into their twilight years, many in the baby boom generation are having to face tough choices when it comes to making sure that their parents are safe, happy and well cared for. There is a lot to consider when deciding which type of assisted living is right for your family.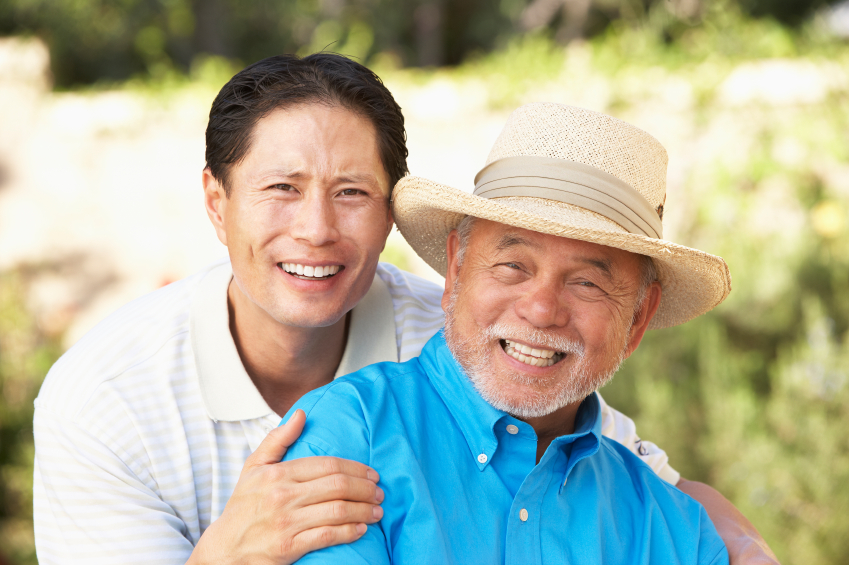 Maybe your mother or father is now living alone after the death of their spouse. Perhaps they can no longer drive and have difficulty going up and down the stairs, getting to the doctor and remembering to take their medication. At some point, you may feel that they need outside care and supervision.
This is a very difficult decision to make, especially for children who are not able to bring their parents into their home. Assisted living facilities offer a solution, but many people have strong negative perceptions of what assisted living facilities are and the type of care they provide.
In reality, assisted living has evolved a lot over the past decade. There are actually a variety of care options to meet the different needs of America's growing elderly population. Some are small facilities that provide much more one-on-one attention to seniors who required direct supervision and assistance in performing basic tasks. Other assisted living communities are much larger, offer a variety of activities and provide less intensive care.
Every type of assisted living community is different, but many of them offer meals, laundry and janitorial services as well as some level of supervision. This could include 24-hour supervision for those that need constant assistance or an on-call staff that provides checkups and can respond to requests for assistance. Some facilities also offer dementia care, incontinence care, medication management, and assistance with daily living activities (ADLs), which can include dressing, grooming, bathing, toileting, and ambulation assistance.
With so many choices of assisted living communities available, those who may be considering assisted living for a loved one should sit down with a care placement specialist to determine what level of care and what type of facility is best for their loved one's particular situation. To learn more about your options or to schedule a free consultation with a placement specialist through Care Placement, call (619) 660-8814. Our services are free, and our mission is to help you find the best placement so your loved one is well-taken care of and can enjoy a high quality of life.