If you are the younger sibling or adult child of a senior, you know that eventually you will need to speak to your loved one about their future care needs. Sitting down with a family member to talk about their future is very difficult. You may be tempted to keep pushing it off, especially if your loved one seems functional.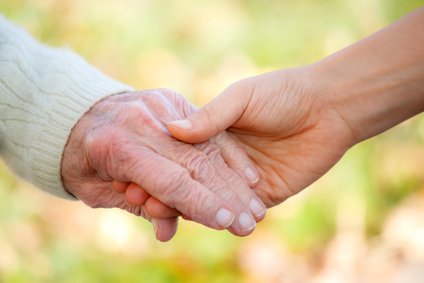 Don't let anxiety or fear hold you back from having this important conversation. If your family member is healthy, then it is the perfect time to speak with them about their wishes and needs for the future. If you wait too long, you may never get the chance to have this conversation. Your family member could have an accident that forces you to make a decision about their care needs right away. If you don't know what your loved one wants, you will have to make the decision on your own.
Don't wait for your parent or sibling to call you up and announce that they want to talk about their future. This is a conversation that you will likely need to initiate. Just remember to be empathetic, patient and understanding. Your role is to support your loved one and help them decide how they want to handle certain future scenarios that may involve home care, assisted living and nursing home care.
The time to talk is now.