If your parent or family member can no longer safely care for themselves, it's time to consider some sort of assisted living arrangement. The majority of active and ambulatory seniors who are not suffering from severe dementia will probably be best-suited for an assisted living community where they are in the company of their peers, can participate in activities and have access to an on-call staff who can help if problems arise. Senior citizens who need more intensive care or direct supervision may be better served in a board and care home.
Board and care homes, also known as a residential care home or residential care facilities for the elderly, are small facilities that offer constant supervision, assistance and medical treatment to the most vulnerable of seniors. Board and care homes can be as small as a three-bedroom home or may be even be up to ten rooms. In most cases, the home becomes like a family, with staff members providing meals in a relaxed setting.
Seniors who live in board and care homes may not be able to bathe or go to the toilet by themselves, they may have medical complications that require close medical attention, such as diabetes, or they may be suffering from dementia, such as Alzheimer's Disease.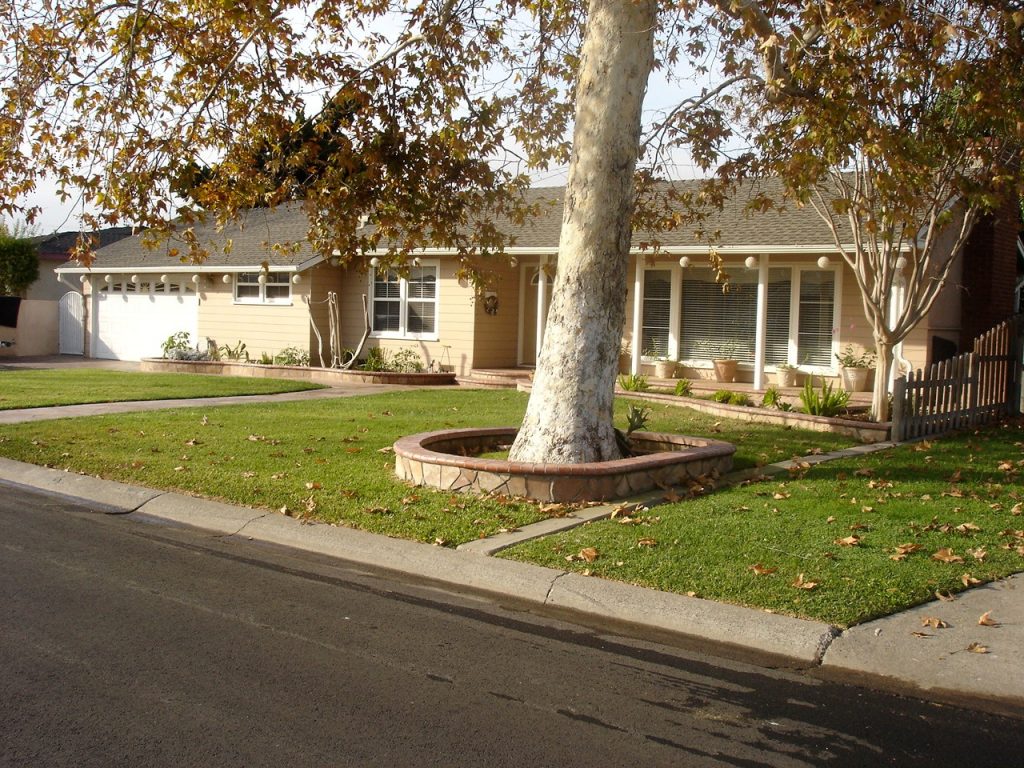 Due to the high care requirements of board and care home residents, staff members are typically healthcare professionals, even registered nurses who have years of geriatric experience. These staff members are trained to assist residents in every aspect of their day, from standing and moving throughout the house, to dressing, bathing, toileting and taking medication. Since residents benefit from close supervision, staff members are often able to observe health problems and provide treatment early, keeping residents safe, healthy and happy.
If you have a parent or family member who may need more care than a typical assisted living facility can provide, it's time to consider board and care homes. There are hundreds of these types of facilities in and around San Diego; though, spacing can be limited. It's best to speak with a placement specialist at Care Placement who can help you find the very best living situation for the needs of your loved one. Our placement services are free, so please don't hesitate to call us for a free consultation at (619) 660-8814.