Moving into a nursing home is a big and time-consuming process. There are a lot of things to think about, such as what to do with pets, what to sell, what to give away and what to take with you. With so many decisions to make, it can be easy to forget that you are moving to a new address and need to update your contacts.
When you get settled into your nursing home, make sure you have the nursing home's new address. Then it's time to start updating your network. It helps to make a list of all the people and institutions that need to know your new address.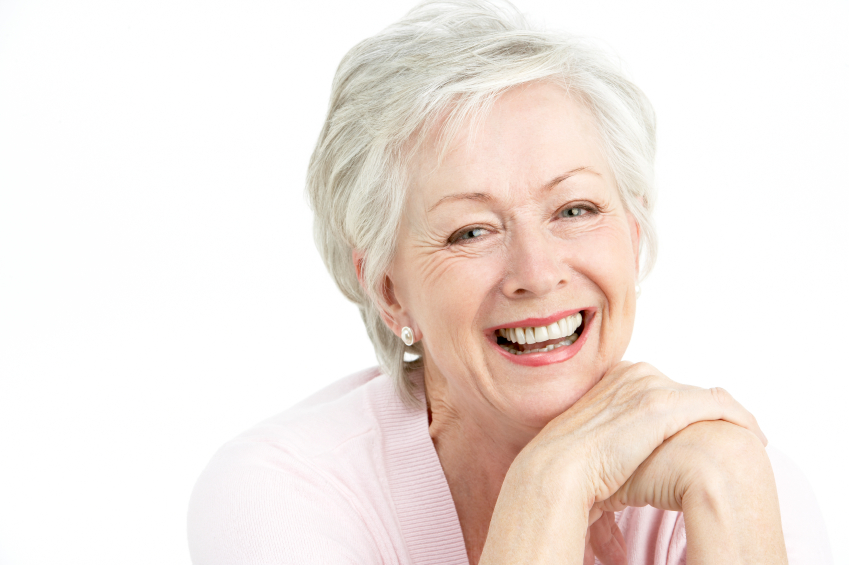 Start with commercial contacts. You'll need to update the post office, your bank, your investment manager, your attorney, your primary care physician and any other institution that you rely on regularly. Next, think of all the people in your life that you want to update. You'll want to make sure your children and siblings all have your new address, as well as your friends and neighbors. It's a good idea to update anyone who is on your holiday card mailing list.
Ask for help if you need it. An adult child can send out an email with your new address to close friends and family members, and the staff at the nursing home can help make sure your doctor and other business interests have your new address.
Don't leave this chore off your to-do list, or you could lose important correspondence.