Remember back in the day when you wanted to take a vacation and a hotel was needed? You had 2 options, call a travel agency and pay a fee or do enough bicep curls to get strong enough to be able to first lift and then sort through the yellow pages. In recent years, consumers have been able to simply hop online and compare hotel rates and ratings on various travel websites. This same method can also be used to find an assisted living home near you.
Now a newer tool can make life even easier! Geo-location technology has made it possible for clients of travel websites, real estate websites, and even eldercare referral agencies to view a map of the area they are searching in with pins dropped on hotels or properties. The people that make this possible are geniuses!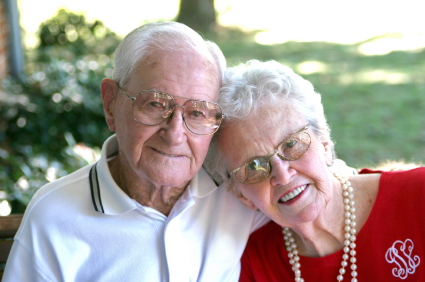 I am happy to announce, that Care Placement has in its possession one such genius. With that being said, our very own resident genius has enabled us to find the best board & care and assisted living locations close to you by using the same technology. All we need is your address. Neat huh? Yeah, we think so too.
Care Placement makes it very easy to find out more about a particular board and care or assisted living home in your area. Enter your zip code or city name in the search, and see all the options near you. We can also help place someone there for you.  Take a look and then give us a call for more help.