According to a 2007 study done for Congress by Andrew R. Sommers, a Public Health Analyst, the mortality rate for persons born in the 20th century increased from about 47 years in 1900 to almost 78 years by the year 2004. In an interview conducted by Swedish journalist Henrik Lennart with American scientist and demographer James Vaupel, Vaupel stated that he felt it was likely that a child who will live to 200 years old has already been born. And while longevity of life is something most strive for, what is a life worth living that cannot be enjoyed?
In the early 1990's, Dr. William Thomas set out to find a cure for what he felt were the 3 plagues of care for seniors:
boredom
helplessness
loneliness.
There is no pill to cure these ailments, and as a result, many seniors suffering from one or all of these plagues may no longer see the point of living. Thus was born the Eden Alternative.
What is the Eden Alternative?
Instead of focusing on medicinal care the Eden Alternative focuses on companionship, but not just companionship between caregivers and residents. The Eden Alternative focuses on staff and resident companionship as well as animal companionship and companionship with members of the community, including children. One nursing home in upstate New York houses seniors as well as over 400 animals including cats, dogs, and birds. Animals such as ponies and chinchillas are brought onsite to interact with the residents as well. In the initial trial runs, Dr. Thomas discovered that the mortality rate as well as the use of medications decreased. Currently, the Eden Alternative program has spread across the United States and worldwide.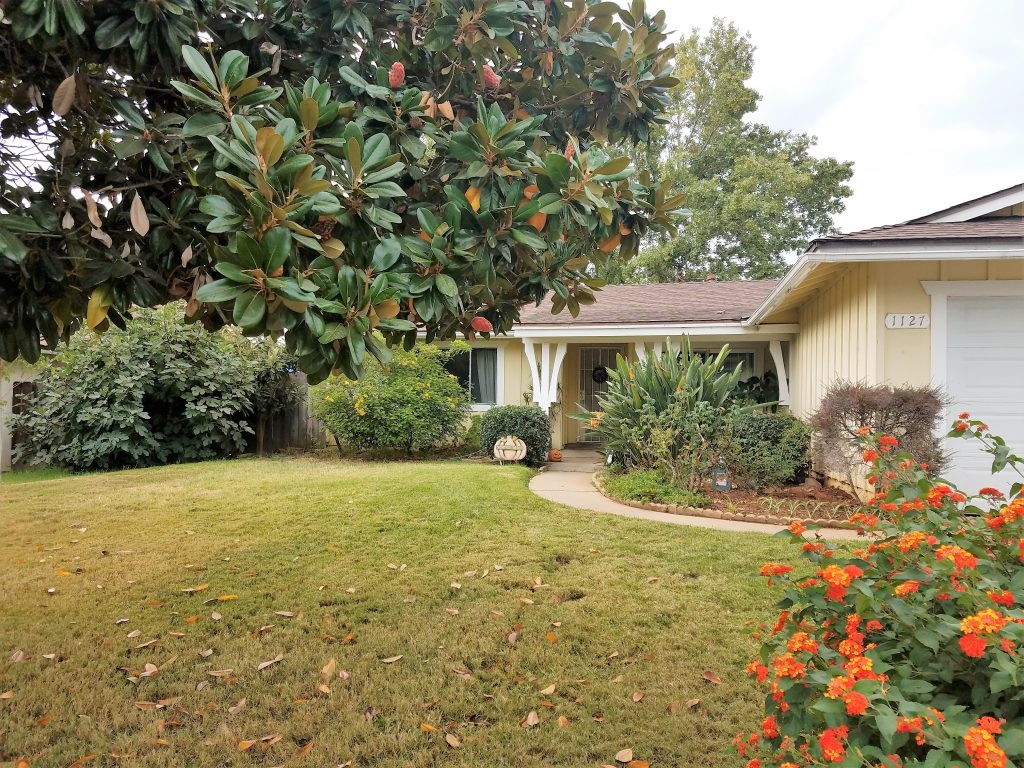 Medical advancements along with ideas such as the Eden Alternative can not only increase the length of life but also the quality and meaning of life. It should be the goal of every long term care provider to provide such an environment for their residents. There are care homes and communities that operate along this philosophy in providing greater companionship. For information on these homes, please contact Care Placement. One of our expert Placement Specialists will be happy to speak with you about these board & care and assisted living options.