Independent living facilities have become incredibly popular as the baby boomer generation seeks to live active and independent lives as they age. There are a wide variety of independent living facilities and communities available, and the cost of living differs accordingly. At the high end of the scale, residents purchase houses or condos in luxurious gated communities that often have golf courses and other facilities on the premise. On the low end, seniors can rent government subsidized apartments.
Many independent communities require their residents to pay an "entrance fee", which can range from $10,000 – $100,000 depending on the quality of the housing, popularity of the facility and amenities offered.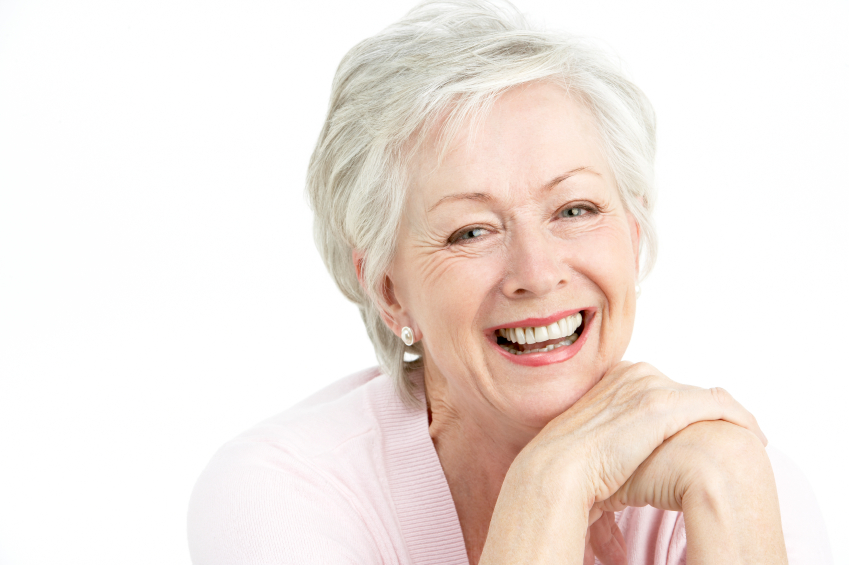 Maintenance fees are common in communities where seniors own their homes. These fees, much like an HOA fee, go towards keeping up the grounds and shared common areas. For those who rent apartments or condos, maintenance fees are usually included in the rent.
Most independent living facilities also offer a variety of services for their residents, including classes, entertainment, dining options, group activities, health checkups and other forms of care. Some of these services may be included in the rent while others are not and will cost extra money.
If you are considering moving to an independent living facility, it is important that you understand the costs, including the extra cost of services that you might want to take advantage of. To learn more about independent living communities in California, call us at Care Placement at (619) 660-8814.
As featured on amazines.com.