For seniors living at a facility for assisted living in San Marcos, you have the advantage of residing in one of the most interesting areas of the country. While your home for assisted living in San Marcos probably provides plenty of daily activities as well as some excursions during the month, if family and friends wish to head out with you for a day or evening of fun, here are some options to consider.
1. Julian
Located about an hour east of San Marcos is the tiny hamlet of Julian. The best time of year to visit this town is during the height of apple season when you can pick your own apples or sample several varieties of local apple pies and fresh-pressed cider. In addition, downtown Julian boasts an assortment of antique shops and boutiques to explore. This would be a fun excursion for families, especially if the grandchildren are coming along.
In addition to apple picking and other apple-related offerings, the California Wolf Center is an interesting excursion, where you can view and learn about wolves. The Smith Ranch and Julian Gold Mining Railroad, as well as the Julian Pioneer Museum provide a bit of local flavor and history for anyone wishing to learn a little bit more about this town, which is a California Historical Landmark. Because of its higher elevation, it typically snows in Julian, especially in February and March. So if you wish to see something other than San Marcos's typical sunny, warm weather, this also could be a reason to head to Julian.
Visit the Julian City website to learn more about Things to See and Do.
2. San Diego Zoo Safari Park
This is another great option for seniors living in San Marcos on an excursion with family. The park offers several different "Safari" packages. For those with limited mobility, the Caravan Safari and Cart Safari options are good choices, as neither requires a great deal of walking. The Caravan Safari ranges from 2 hours to 3.5 hours in length, and you'll see Asian and African mammals and birds, as well as being able to feed giraffes. The Cart Safari is a bit more affordable and lasts about 60 minutes, led by a zoo guide.
Safaris available at the San Diego Zoo Safari Park.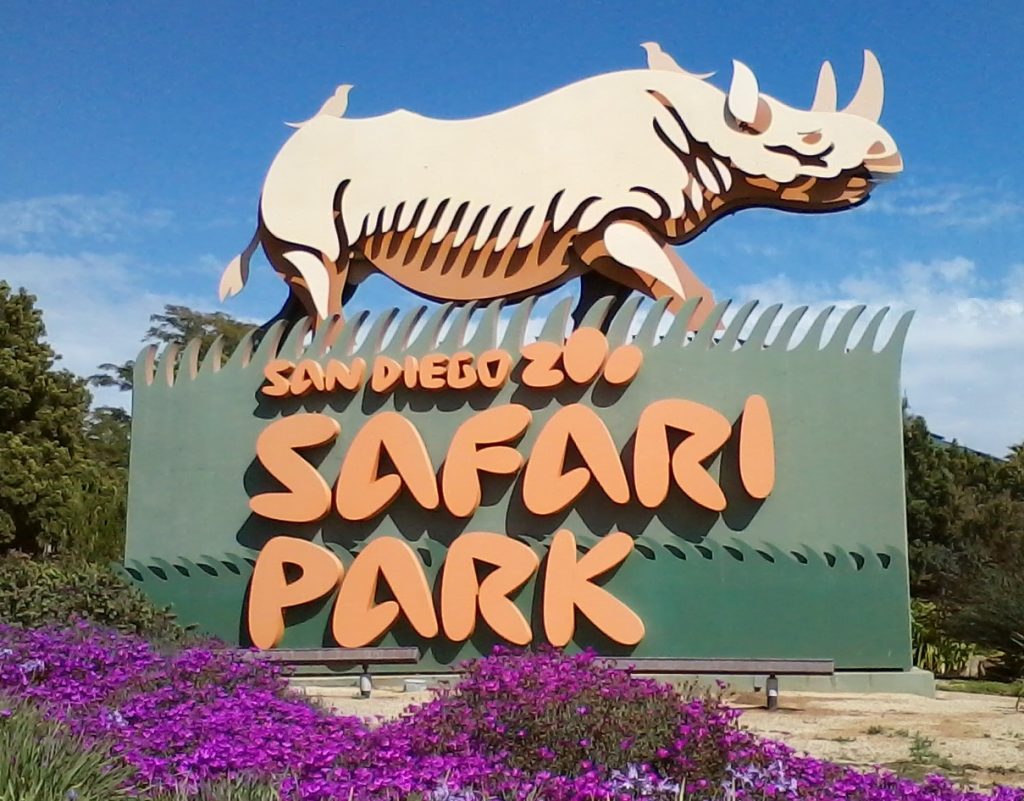 3. Events At CSU San Marcos & Palomar College
One of the perks of assisted living in San Marcos is that the city boasts two colleges. Palomar College is a two-year community college, and CSU San Marcos is part of the vast California State University system. Both schools offer an assortment of free or inexpensive events. This includes live theater, concerts, art shows, sporting events and festivals. Check out the events calendar at both schools, and you are sure to find something fun and inexpensive coming up on the horizon.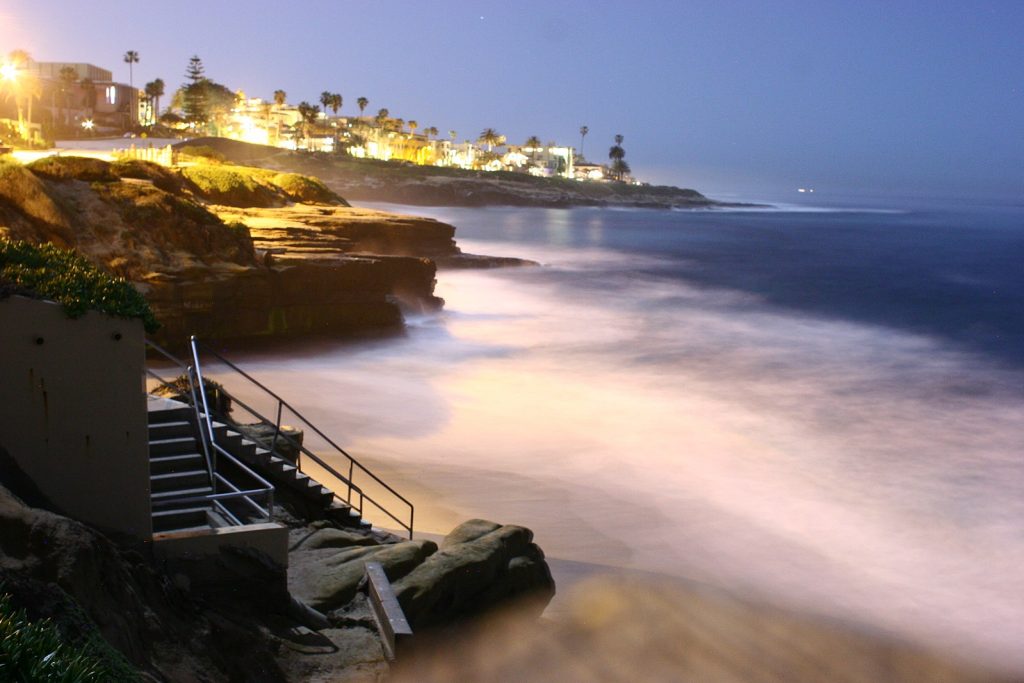 4. The Beach
Plan a great picnic at the beach. The Pacific Ocean is a short drive from virtually every facility for assisted living in San Marcos. Another option would be to head downtown and take a whale watching cruise. These are great excursions, and there are several companies offering this service. Often, they offer midweek discounts, so if you can go on a Tuesday or Wednesday, you can beat the crowds and save a bit of money as well.
These are just a few fun options in San Diego County for those in assisted living in San Marcos. There are also plenty of parks to visit, outdoor concerts, festivals and all the museums of Balboa Park to consider. If you have a loved one that lives at a community for assisted living, consider planning a special outing for them once each month. It could be one of the aforementioned activities or something as simple as a family picnic or dinner and a movie.
For more information about Senior Living in San Marcos, read Information About Assisted Living In San Marcos & San Diego.