With more than 500 Board & Care and Assisted Living options available in San Diego County how will you find the right one for you? We are located right here in Southern California. We have helped thousands find the right fit for their individual needs and budget. Work with one of our expert local advisors. Contact us right away, or put a few of the homes below in your basket, and we'll get back to you with a free comparison report.
Assess your needs with one of our expert advisors
Compare pricing on facilities in your area
Get insider information on homes you're interested in
Not looking in San Diego County?
If any of the homes below catch your attention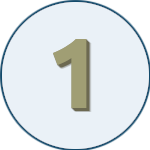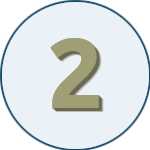 We'll get back to you right away with insider information like quality of care and availability.
Showing 526–546 of 575 results